UAE JOB : ARAMEX CAREER LATEST VACANCIES ARE
ABOUT THE ARAMEX
Aramex has rapidly grown into a global brand, recognized for its customized services and innovative products. Listed on the Dubai Financial Market (DFM) and based in the UAE, Aramex is centrally located at the crossroads between East and West, which allows us to provide customized logistics solutions anywhere in the world effectively and reach more businesses and consumers regionally and globally. Aramex are committed to continually enhancing our operations across the region while pursuing opportunities for business growth in emerging markets abroad. This approach is core to the sustainable development of our business and commitment to facilitating wider, global trade in an ever-changing world. Aramex have successfully introduced market leading express delivery and logistics services to the Middle East and other emerging economies. As a leading global provider of comprehensive logistics and transportation solutions, our breadth of services include express courier delivery, freight forwarding, logistics, supply chain management, e-commerce and record management services.
Our unique, asset-light business model underlies all of the strategic decisions we make. It has proved highly successful, allowing Aramex to swiftly adapt to challenging market conditions, execute last-mile delivery solutions and quickly respond to changing customer preferences. Innovation in technology is critical to maintaining our asset-light business model and leveraging the Aramex global network. Instead of investing heavily in infrastructure, we acquire or partner with domestic-focused logistics companies that have strong local networks, knowledge and transportation solutions already in place for efficient and effective last-mile delivery. This approach has proven to have significant benefits for both our business and customers and why we consider ourselves a technology enterprise, selling transportation and logistics solutions without being encumbered by heavy investments in assets. We also believe that investing in and sourcing new technologies in the field of e-commerce in particular is core to a swifter, more efficient movement of goods and services globally and maintaining our market leadership position.
Aramex also recognize that to continue to grow a truly sustainable business we must serve and develop the markets and communities where we operate. Our "Delivering Good" sustainability platform is active in over 180 educational, social and environmental projects worldwide and we have partnered with a number of international and local organizations devoted to similar causes. We are proud of the close ties we have with the communities where we operate and the contributions we have made to their sustainable economic development. Our business initiatives are always informed by our larger vision of supporting greater trade in and between emerging markets. We believe our future growth will be based on thinking and acting differently, on embracing change as our customers and markets change.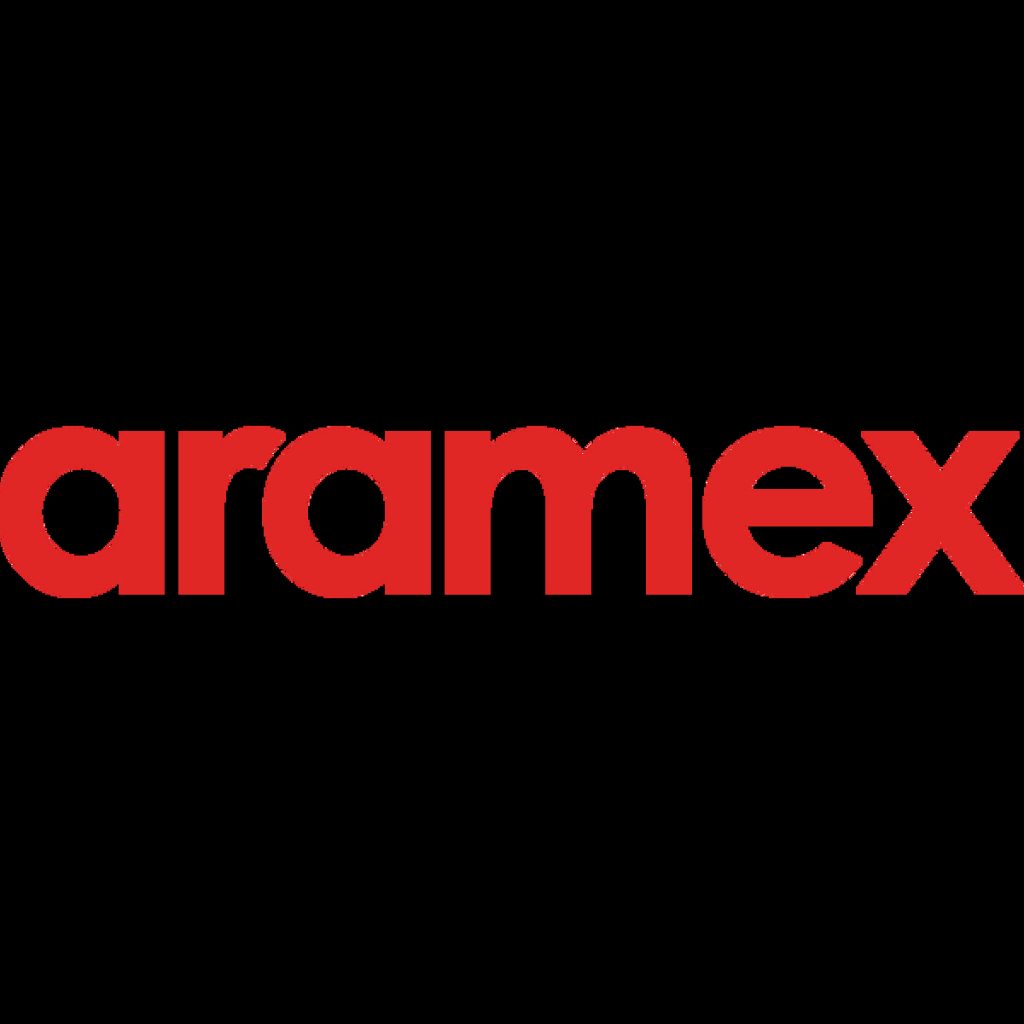 The company live in an era where technology transforms and influences our daily lives more than ever before. Increasingly, consumers rely on digital connectivity, using it to enhance their lifestyles. This in turn presents opportunities for us to serve them better. We have actively developed a culture where innovation can thrive. We will continue to invest in our people, technology and infrastructure, and also to implement innovative solutions to satisfy our customers' evolving needs, while still delivering maximum value to our stakeholders and maintaining our partnerships with local communities.
Search by Category
Note:
We are not recruiters ,instead we just sharing available jobs in worldwide,once you click on the apply/job title,will direct you to the career page of concerned job provider,so pravasiclick.com is not directly or indirectly involving any stage of recruitment.
Title
Region
Country
Location
Department
Reset
Assistant Board Secretary
GCC
United Arab Emirates
Dubai, AE
Legal, Audit, Risk & Compliance
Regional Learning and Development Manager – GCC
GCC
United Arab Emirates
Dubai, AE
Human Resources
Customer Success Specialist
GCC
United Arab Emirates
Dubai, AE
Freight
Head of Franchising
GCC
United Arab Emirates
Dubai, AE
Logistics, Supply Chain & Operations
Motion Designer/ Videographer
GCC
United Arab Emirates
Dubai, AE
Marketing
Account Manager – Jeddah
GCC
Saudi Arabia
Jeddah, SA
Commercial
HR Business Partner – Jeddah
GCC
Saudi Arabia
Jeddah, SA
Human Resources