google drive
What is Google Drive and how does it work?: If you have an Android device, you must a Google account. Google enables its users to use Google Drive. Google Drive is a cloud-based storage system provided by Google which allows us to save files online and access them from other devices such as smartphones, tablets, computers, iPhones, iPods etc.
Google Drive offers up to 15 GB of storage. The company has recently withdrawn their free policy. This implies that the photos and videos you back up to your Google account will reach within the 15GB limit provided by Google Drive. Before it was under the free storage limit under Google Photos.
How to Sign Into Google Drive ( gdrive login )
Click Sign In at the upper-right corner.
Enter your Google account email address and click Next.
Enter your password and click Next.
Complete any two factor authentication that you have set up.
How to save files on Google Drive on Android?
First, open the Google Drive application on your smartphone.
First-time app users need to log in to their Google accounts.
-Then click on the + button found in the lower-left corner of your screen.
-Then Click on the Upload button from the menu.
-Select the files you want to upload.
-After uploading the files you can access the files from any device using your Google account.
How to save files to Google Drive from your computer?
-First Visit the website by searching for drive.google.com.
-Then Log in to your Google account if this is your first time.
-Then Click on the +New icon found at the top left corner of the screen
-Then Click on the Upload button
Select the files that you want to upload from your computer.
After uploading the file you can now access the files from any device of your choice.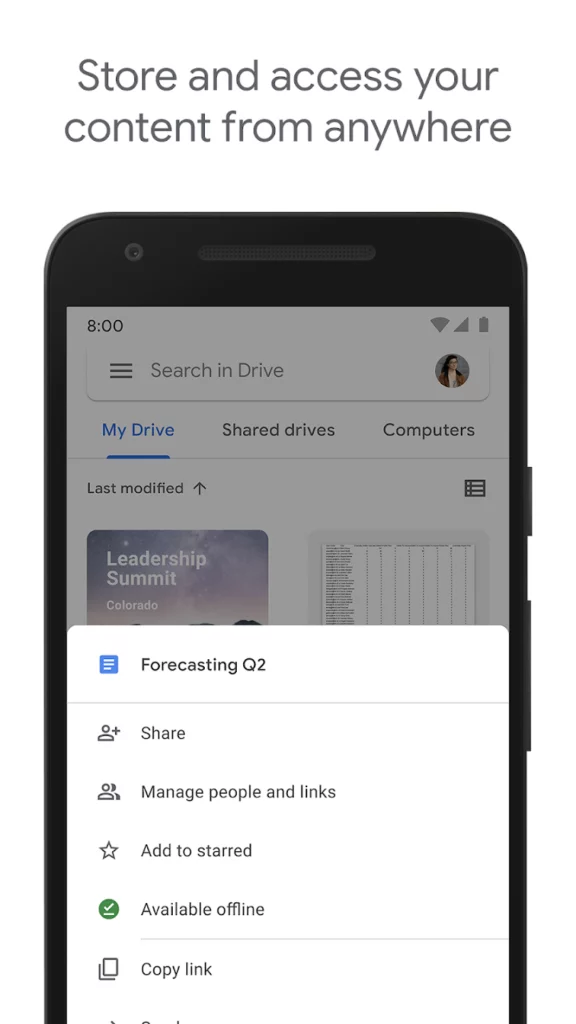 How to expand your Google cloud storage?
If you are running out of the 15GB storage limit, you can purchase more s rage and upload files. Google provides Monthly plans and yearly plans for users in India. Google offers up to 100GB of storage per month for Rs 130. For those who need more storage, there is also a 2TB monthly data plan just for Rs 650 and also a 200 GB monthly data plan available for Rs 200.
Those who need 100GB per month for a year can get it for Rs 1300. Rs 6,500 also comes with 2TB of data per month for one year. Google has also said that if the 15 GB storage is used up, it will inform the users by mailing an email