about Kerala State Electricity Board (KSEB)
Kerala State Electricity Board (KSEB) is an Indian public sector undertaking under the Government of Kerala that generates, transmits and distributes electricity in the state under government monopoly. Established in 1957, the agency comes under the authority of the Department of Power. It has been registered under Indian companies act during January 2011.
kseb app
The KSEB official app is the latest offering and self service facility for customers from KSEB Limited which extends a host of features.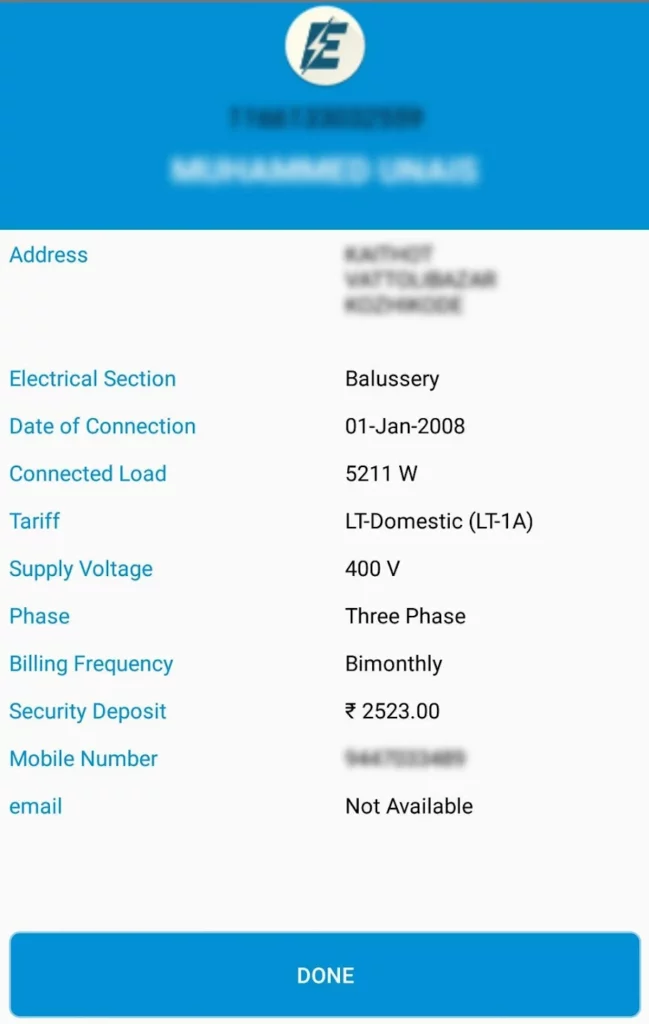 The features include:
A personalised My Account for registered Consumers (Registration can be done in a minute on wss.kseb.in in new user registration section)
Quick Pay facility for payments without registration
• New user Registration
• View/Edit consumer profile
• Manage up to 30 Consumer numbers in one user account
• Check Bill Details for past 12 months and download in pdf format.
• Check Consumption Details for past 12 months.
• Check Payment History for the past 12 months.
• Transaction History – Receipt pdf download
• View bill details & pay your bills using credit cards, debit cards, net-banking.
• Notifications alerting bill due date, payment confirmation etc.
All you need:
• A smart phone with Android Operating System (OS 5.0 or above).
• Internet connectivity like GPRS/EDGE/3G/Wi-Fi.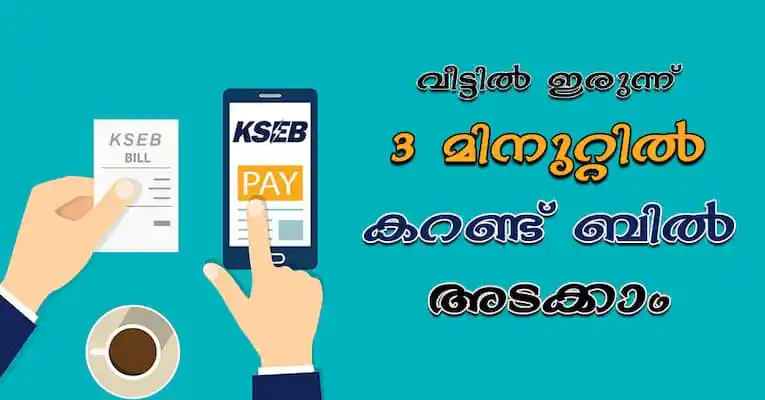 For queries, feedback & suggestions, kindly email us at [email protected] .
Version
3.3
Updated on
Feb 7, 2022
Requires Android
5.0 and up
Downloads
1,000,000+ downloads
Content rating
Rated for 3+ Learn more
Data safety
Released on
Nov 15, 2017
Offered by
KSEB Limited
pay easily Building Tax and Property Tax through Online? this is the solution